PROFILE
We aim to create architecture that people will continue to love as time passes.
Rather than pursue designs that look new on the surface or are full of unnecessary features,
we feel it's most important to design comfortable spaces and attractive forms.
COMPANY
Company

MDS Co.Ltd  Architectural Studio

Adress

5-4-35-907 Minamiaoyama Minato-ku,Tokyo
107-0062[ MAP ]

Establishment

2002

Director

Representative Director : Kiyotoshi Mori
Director : Natsuko Kawamura

Activites

1. Design,and management of architecture and interior
2. Design, production, and sales of furniture
3. Design, production, and sales of product

URL

https://www.mds-arch.com/

Mail

info@mds-arch.com

Tel

03-5468-0825

Fax

03-5468-0826

Business Hours

10:00 - 19:00 / monday to friday
10:00 - 17:00 / saturday

Closed

sunday & holiday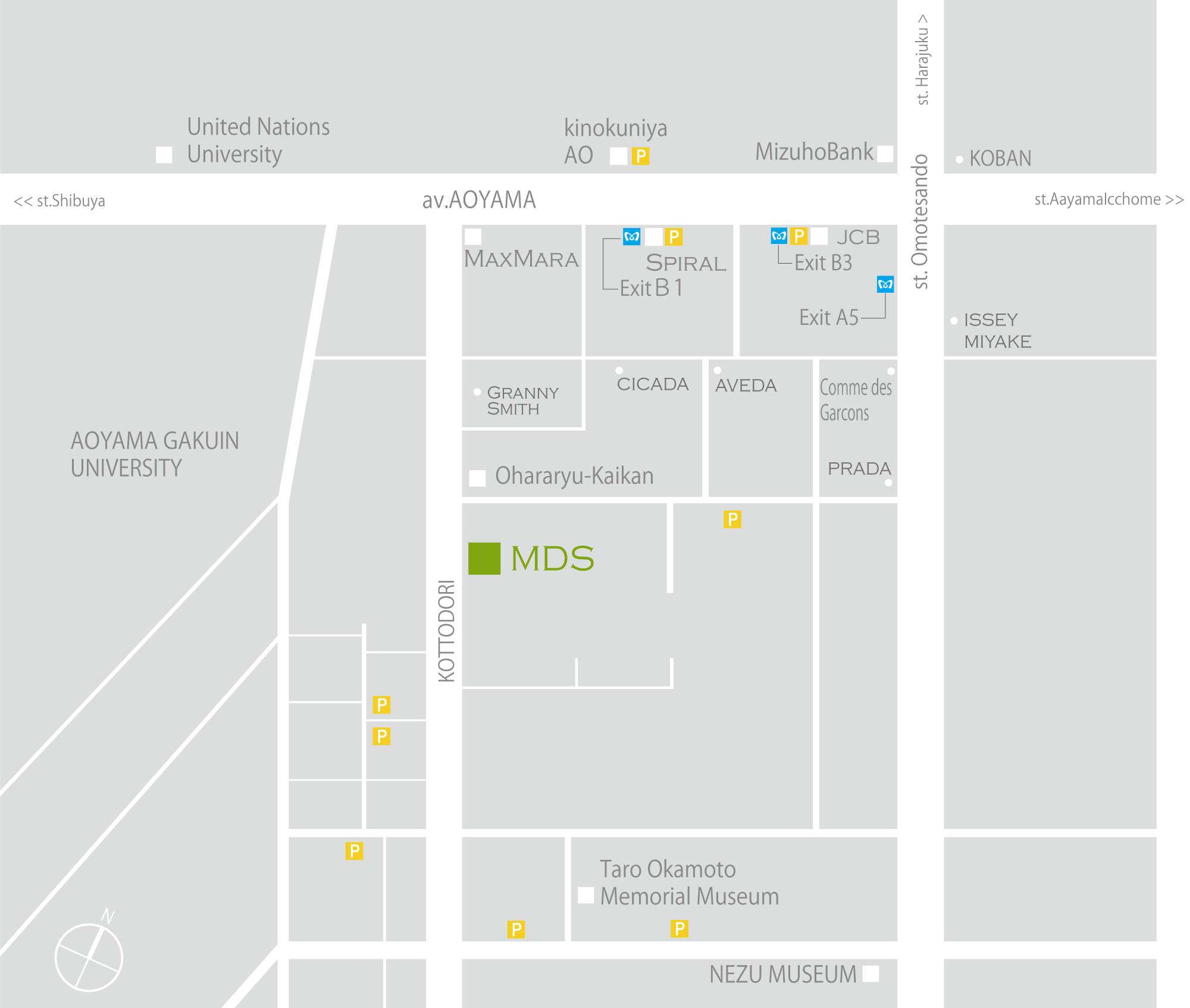 ARCHITECT
Kiyotoshi Mori
1992

Born in Shizuoka

1992

B.Arch., Tokyo university of Science

1994

M.Arch., Tokyo university of Science

1994 - 2003

Taisei Corporation

2003 -

MDS Architectural studio

2006 -

Lecturer at Nihon University

2009 -

Lecturer at Tokyo University of Science

2010

MDS Co. Ltd., Representative Director
Natsuko Kawamura
1994

B.Arch., Kyoto Institute of Technology

1994 - 2002

Taisei Corporation

2002

Established MDS Architectural studio

2010 -

MDS Co. Ltd., Director
※Achivement(in Taisei Corporation )
Office building, business complex, hotel, movie theater, theater, factory, laboratory, warehouse, and park, etc.
※Membership of professional institutions
Architectural Institute of Japan(AIJ)
・The Japan Institute of Architects(JIA)
・Japan Federation of Architects & Building Engineers Associations
For everyone considering a design request to us.
First, could you contact us from the contact form.
Later we will hear your requests and explain the process of our work at the interview.
Please feel free to contact us.